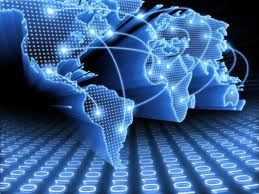 We are ready to develop your communications platform.

Our company is a leader in IP Voice technology and our staff are skilled professionals.

We guarantee the success of implementation .
We have been providing outstanding, reliable technology services to our valuable clientele for over two (2) decades. Let us help you design and implement a Voice Over IP communications strategy for your business that will give you a competitive advantage. In today's market, it is essential that your business communications are highly advanced and rock solid. Develop a NextGeneration IP voice platform that increases the productivity of your business. Let us build your communications infrastructure, ideas, and investment. Call ConnectbyNet today. You can't afford not to.
Our knowledgeable and friendly sales and support representatives provide 24/7 service. We are never closed. We save you money and increase productivity, using our innovative strategy of proactive consultation, and progressive design. We provide on-site and remote support for optimal response to any situation. Our goal is to predict changing needs and prepare for them assuring you the best available solution. We design infrastructures that allow you to grow with ease and stability.